Become part of our latest projects

We are very excited to announce that due to the huge success of our trips in 2023 are are organising two Rhino Conservation Experiences for 2024
The available dates are:
April 16 – April 24
Or
April 24 – May 2
Registrations are now open, please click on the button for more information: 
Working together with scientists and conservationists on the front line in Southern Africa, Animal Saviours organises a number of conservation experiences throughout the year.
Our programs come in two formats, the first option is a 7 day Rhino conservation experience and includes horn trimming of one or more Rhino to assist with anti-poaching efforts, and a large number of other conservation activities, talks, and visits. The second is a 10 day experience and has a more general wildlife focus, and is designed to support ecological research and conservation of species and habitat.
The donations you make to Animal Saviours to attend these events go directly to supporting research and conservation efforts on the ground. And very importantly, they also contribute to the costs of running the anti-poaching teams and the very expensive process of Rhino horn trimmings, which help to protect this extremely endangered species.
No matter where your interest in conservation is focused, you will find something of interest in one of our programs.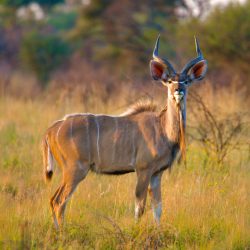 Here are some quotes from volunteers and patrons who have attended one of our experiences: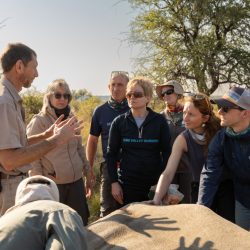 'I have come away from this experience now hoping I can continue with having more experiences of this type and having a purpose.'
'We learnt so much from the Mankwe team, but also because of the interesting conversations that were had within the group. I think the most important thing I have learnt is how intense Mankwe's conservation efforts are, how deeply the emotions are behind it, and how we can all play a part in helping.'
'This experience just opened my mind to conservation, the highs the lows the reality, and the magic you don't see '

If you are interested in learning more about real-world wildlife conservation in Africa, helping in research projects, and having the opportunity to be closely involved in a rhino horn trimming and other bush activities you are in the right place.
To learn more………………
For full details of these life changing opportunities please click on the link to get to our Conservation Experiences pages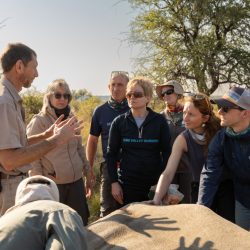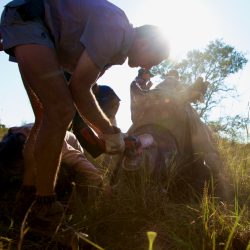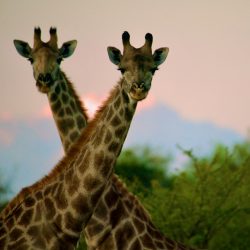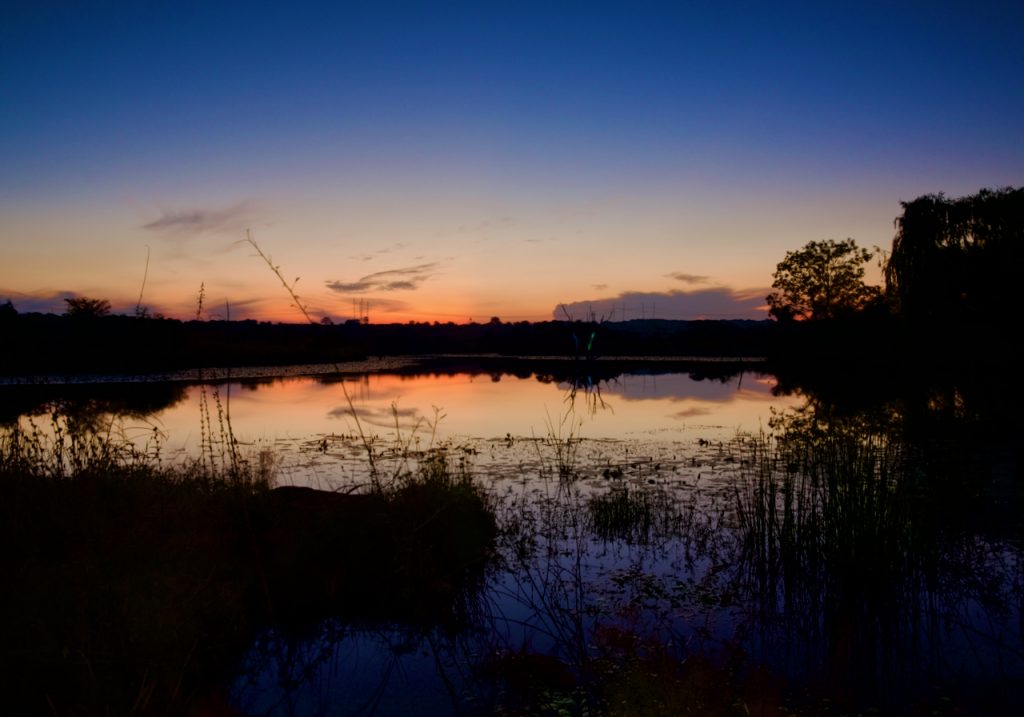 Who we are………..
Animal Saviours is a UK based charity (registration no: 1174094) that aims to help protect and preserve endangered wildlife species around the world. By providing funding to other charities that rescue, protect, rehabilitate, and release such animals.
Check the News pages to see the latest updates and learn more about the projects we are supporting.