Our Conservation Experiences

We are very excited to be organising two Rhino Conservation Experiences in 2024:
The dates have been set:
April 16 – April 24
April 24 – May 2
Registrations are now open, please click on the button for more information: 
 Join our team on the front line of conservation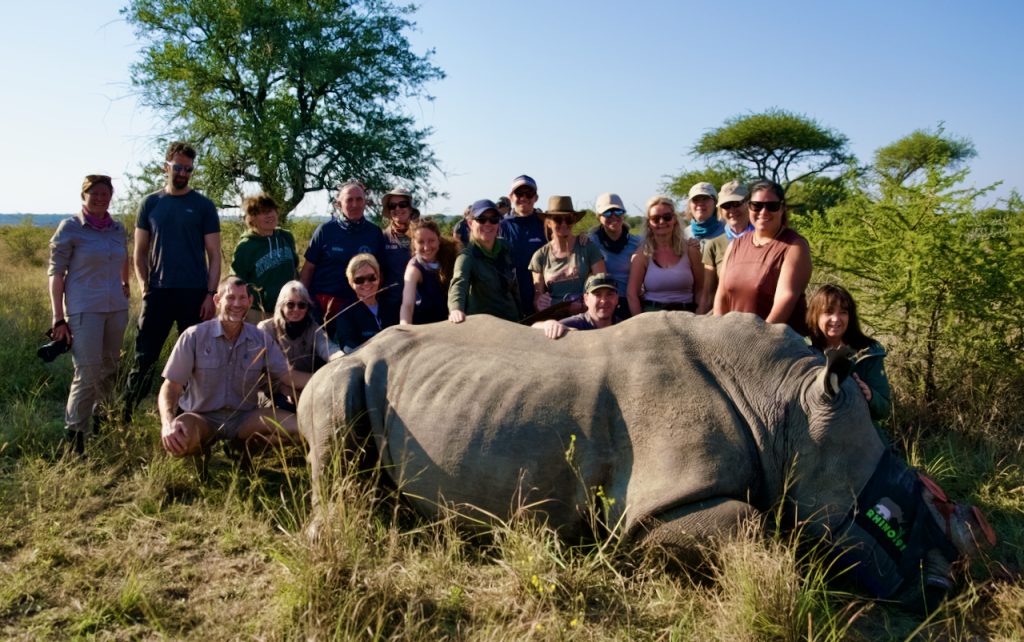 What do our conservation experiences offer:
These once in a life time experiences are organised by Animal Saviours throughout the year and are focused on African wildlife and habitat conservation. Together with trusted partners these trips come in two formats, the first is a 7 day Rhino conservation experience, and includes horn trimming of one or more Rhino to assist with anti-poaching efforts, and a large number of other conservation activities, talks and visits. The second is a 10 day wildlife conservation experience, with a more broad set of activities designed to support ecological research and conservation of species and habitats. Both are designed to offer experienced volunteers or first timers to wildlife conversation a hands on experience they will never forget.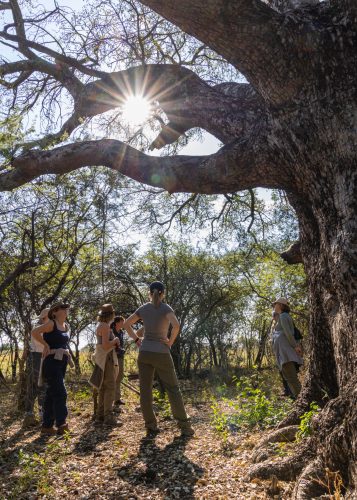 The size of each group is limited to 18 people or less, making sure that every member of these groups enjoys an intimate experience and is able to spend as much time as possible with the experts, scientists, and vets on the ground. In addition to the conservation focus of these trips, you have the opportunity to enjoy time in the African bush, with wild animals both large and small.
We want you to return home with a solid base of conservation knowledge, gained through front-line experience. By gathering data, contributing to research projects and exchanging views with the scientists and conservationists who are working day to day to deepen our overall understanding.
Whether you are experienced in conservation and volunteering or not, whether you have spend time in Southern Africa before or not, we know that you will learn something new. The activities, talks, and presentations you will experience during one of these programs will give you an unforgettable experience. One which has purpose, but that will also be fun and exhilarating and that you will remember for the rest of your life.
Please click on the links below to find all the information you will need on our current offerings.
---
---